Table to display the main page layout
fragile little mind

Table for main content
sound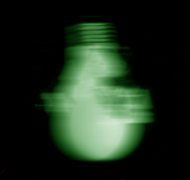 intro
Here you'll find demos of all of our songs to download, along with the cover artwork in three different sizes, and the lyrics. Are we generous or what?
Please feel free to download and pass these tracks around, as long as you do so freely, and for personal use only. If we see any of these tracks being used commercially, there'll be trouble!
Important note - lyrics and artwork will open in a popup window, so make sure your popup blocker is configured to allow this site to open them!
You Hate Me
Table to display song information
Words and Music by Kris King


© Copyright 2008 Fragile Little Mind